Put the shopper at the heart of every decision.
We deliver powerful insights to make sense of shopper behaviour for every retailer, in every category.
Our Solutions
Only by understanding how shoppers think and behave can we influence what they buy.
Top 2 Top
The Shopper is the common ground between the Retailer and Manufacturer. We help change the conversation, focus on the needs of the shopper and move from a tactical to strategic relationship.
Category Strategy
Integrate shopper data into your planning cycle and build strategies based on shopper behaviour and feedback.
Joint Business Planning
Develop customer specific strategies to align with strategic partners with Retailer/Banner specific shopper data.
Price & Promo
Understanding the role of your category and the key purchase triggers can help shape your strategy. We help you focus and invest where it counts.
Innovation
Understand your shoppers propensity to try new things, if Innovation is an area to improve, if it is important and if their expectations are being met.
Merchandising
Brand and segment depth provide key traffic and spend levers contributing to overall layout and flow in store. We help highlight shopper needs and feedback within a retailers four walls.
Overall Satisfaction
Category satisfaction influences key decision making across some of the largest brands. We identify specific category needs to result in stronger partnerships with key retailers.
Performance Tracking
It's important to compare shopper satisfaction before and after a change. We work with you to take these insights and launch successful programs.
Out of Stock Impact
Depending on your category, being OOS can have a huge impact on the store and/or your brand. We help you minimize lost sales and understand the key risks of being out of stock.
Our Shopper Data
We are the largest international program of systematic shopper insights covering all channels including Grocery, Convenience & Gas, Drug, Liquor and Online.
101,893
Shoppers Interviewed
Our Clients
We provide objective benchmarking to some of the biggest CPG brands in the world helping them make sense of shopper behaviour.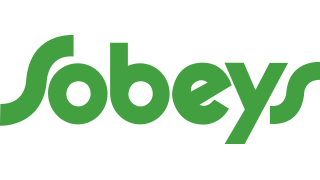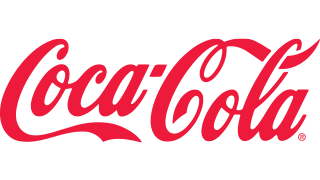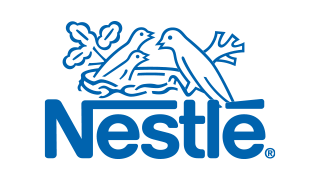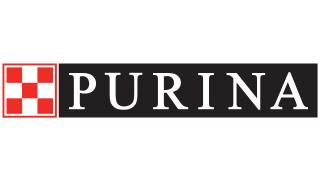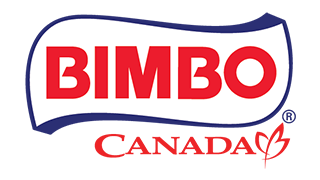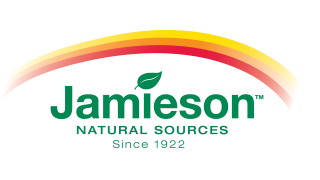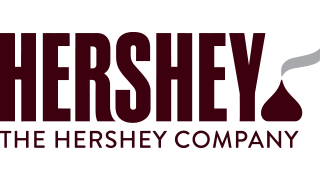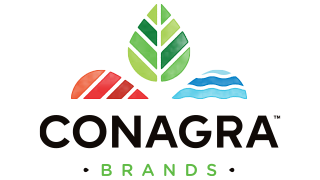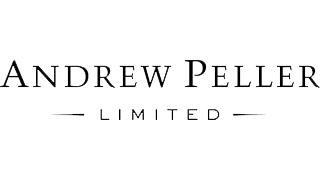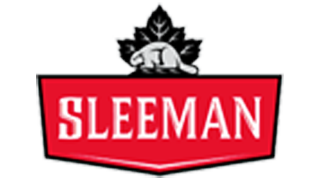 "In customer meetings, Shopper Intelligence data gets the most time and attention from the Retailer."
CPG Manufacturer
"The depth of information allowed Unilever to better understand the shopper and build strategies to support them."
Bruce Bugden
Customer Analytics Team Lead,
Unilever
"Shopper Intelligence insights made a great difference to understanding of shopper perceptions on soft drinks."
Yasmine Henry
Business Intelligence Manager,
Coca-Cola European Partners
"Shopper Intelligence is a key component in our suite of insights driving Customer and Category planning."
David Brown
Category Insights Manager,
Coles Supermarkets